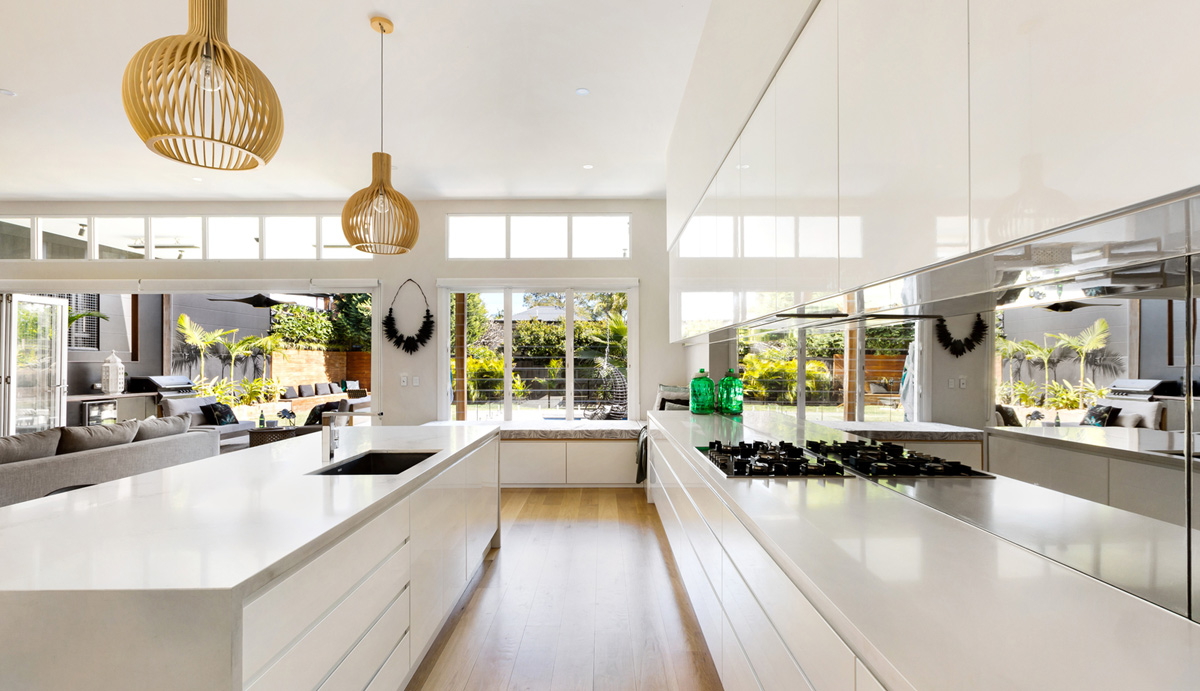 ABOUT REVOLUTION BUILDING PROJECTS
Custom New Homes     Architectural Homes    Alterations and Additions
With over 22 years of industry experience we can offer a complete solution.
We can manage and coordinate all trades required to carry out projects small or large.
We offer personalised service to work with you and your budget while maintaining a high standard of workmanship.
Whether it is a minor renovation or a new architectural home you require, we would love to build it for you.
Our proven step by step process will help you achieve a quality finished product.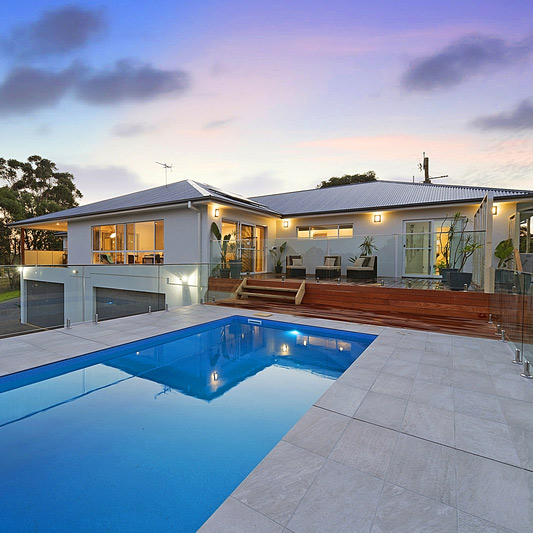 Under the leadership of our director Mark Nicholson, we will create a team to suit your project.
We can provide access and management of trades such as:
Carpenters
Plumbers
Electricians
Tilers
Waterproofers
Welders
Renderers
Bricklayers
Gyprockers
Landscapers
We strive for quality workmanship and long term client relationships so you will enjoy your finished project for years to come.