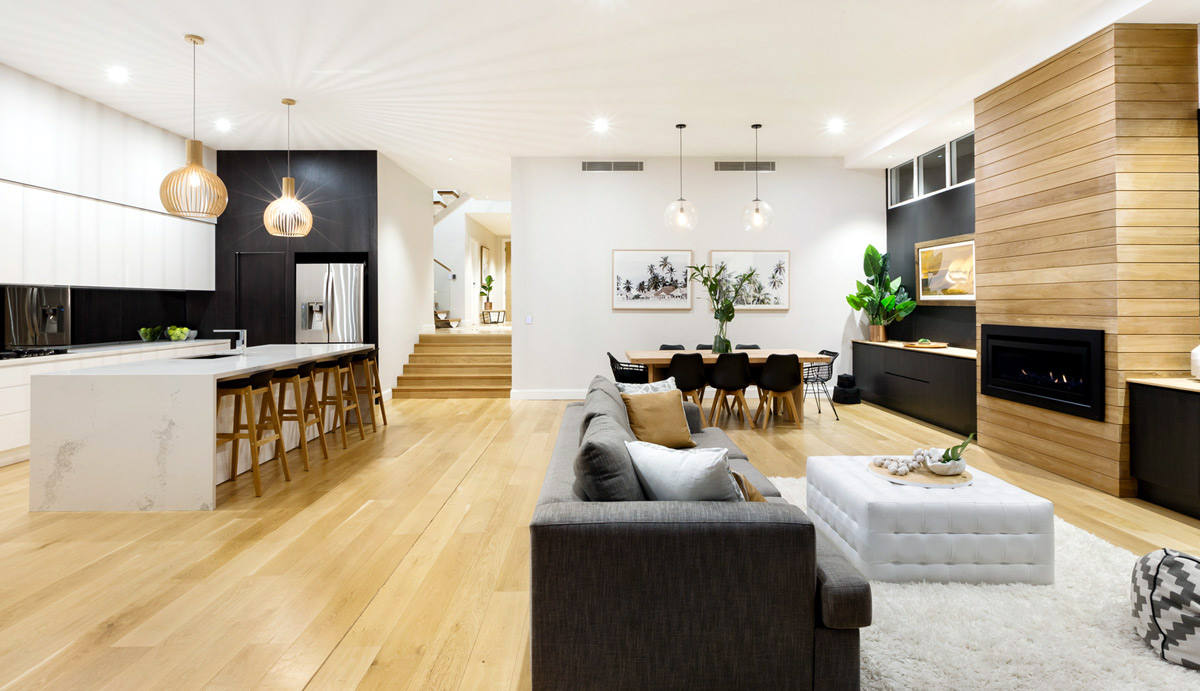 WHO IS REVOLUTION BUILDING PROJECTS
Custom New Homes     Architectural Homes    Renovations   Alterations and Additions
Gold Coast and Northern Rivers Builder
Revolution Building Projects is a building and construction company with a diverse range of skills and experience. We offer a number of services to support you in your project – large or small. Our team has over 25 years of experience in the industry and can provide professional service with a focus on customer relationships.
Choosing the right builder is the key to success of any project, and we offer experience and support to both first time or experienced owners.
We will provide a commitment to your project, to work with you through the process from concept to completion.
First Steps
When you need the big questions answered first – we will have our team available to consult with you in regards to your concept, land selection, budget, materials & plans.
Your Plans
Revolution Building Projects will work in conjunction with you on your plans, designs, and in optimising the best building processes for your project.
The Build
Revolution Building Projects will project manage the build and additional trades to deliver your project to specifications.
Customer Satisfaction
Every build requires customer input and we will work with you to produce your dream project.
We strive for quality workmanship and long term client relationships so you will enjoy your finished project for years to come.